Welcome to Lindsay London: Skin Care & Special Event Makeup in Cleveland: Wedding Makeup Artist, Special Event Makeup Artist
Lindsay London
Last Updated on Thursday, 17 April 2014 15:34 Written by Administrator Monday, 02 May 2011 18:31
Cleveland's Award Winning On location Airbrush Make-up Artist and Beauty Team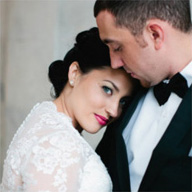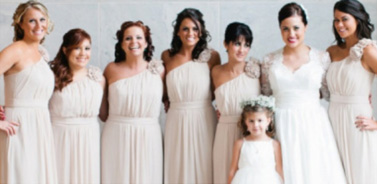 "I am a licensed Managing Esthetician and Professional Makeup Artist. My career, and my life centers around making people feel as beautiful outside as they are beautiful inside. I take exceptional pride in my work, and my commitment to excellence shows on each and every glowing face." - Lindsay
Temptu Airbrush combines beauty with technology. This silicone base formula provides buildable coverage and natural finish on the skin. The finished Look is just as amazing at the end of the day as it did when it was first applied.
Hollywood models and actresses have graced the red carpets using this technique with their flawless complextions for the past ten years. This application process is now available for all brides to enjoy, and let's you enjoy your special day without the worrying of touching your up your make up.

TEMPTUPro is the finest quality airbrush system available on the market, used by professionals who really understand the importance of only using the best products and equipment.
The best part about using Airbrush Makeup for your special day is that you won't have to worry about touch-ups throughout your event. The advanced long lasting 18 hour wear, waterproof & tear resistant makeup will have you looking just as beautiful and glowing at the end of your day or night as you did when it was first applied. The answer to having one less thing to worry about throughout your special day, and keeping you looking picture perfect all day long, lies in Temptu Airbrush makeup and me as your personal Bridal. Beauty. Artist.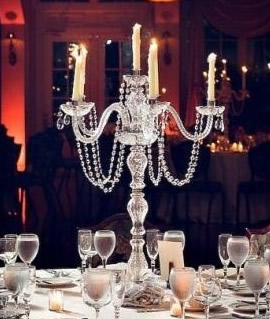 Rent these Candelabras for your wedding or next elegant special occasion. Also ask about our Uplighting packages...
"Lindsay did a phenomenal job on my makeup for my wedding!! It was an incredibly humid day and my makeup remained in perfect condition the entire day! It was a real pleasure to work with her and I look forward to working with her in the future :)"
--Lauren,