Lindsay London - Skincare in Cleveland Ohio
Skincare
Last Updated on Tuesday, 05 August 2014 03:48 Written by Administrator Friday, 01 April 2011 01:19
Beautiful healthy glowing skin is the best accessory to any outfit. Let's face it, when your skin looks good your make up looks even better! LindsayLondon will give you the information and the tools you need to make the best decisions for your unique skintype.
Scheduling a consultation/ Make up application is a great way to get a "Pretty Plan" in order. Ladies should begin 8-12 months prior to the event date. This gives you enough time for acne to clear, fine lines to smooth, and brown spots to fade.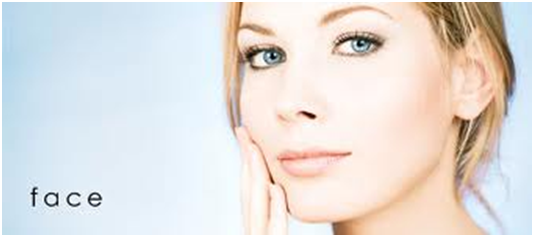 Eminence Skincare consultations
Price is applied to products purchased...$45

Customized Eminence Facial Treatments
Smooth fine lines and wrinkles, clear acne and acne scarring, lighten brown spots and brighten your complexion. This treatment is great for all skin types ..... $55/$75

Arctic Berry Radiance Facial Peel The ultimate treat for any Bride before her wedding. This treatment is done 1 to 4 days prior to your special event to relax your body, soothe your soul, and make your skin glow!.......$125


Brow Sculpting
Perfectly arched and clean...$20
(Please stop use of RetinA product3-4 days prior to facial waxing services.)

Lash/Brow tinting...$20

Bikini /Brazilian waxing
Whether it's the basic or much more, we will work together to make this experience as painless as possible...$40/$55+

Body Bronzing
A full body exfoliation removed with hot towels, silky body moisturizer massaged into the skin while the BEST self-tanner, St.TROPEZ is then applied. You are instantly bronzed with an even golden looking tan that deepens after two hours. (Please shave prior to treatment)...$75

Ask for more information on Botox, Juvederm, Fraxel resurfacing, Photo rejuvenation, Ulthera, Coolsculpting, laser liposuction and tattoo removal done by our favorite Dermatologists and Cosmetic Providers!
---
Skin care services are available at the LINDSAY LONDON Studio
7211 Center Street
Mentor, OH 44060
By appointment only
Monday-Friday, Sundays
(216)513-3998 | This e-mail address is being protected from spambots. You need JavaScript enabled to view it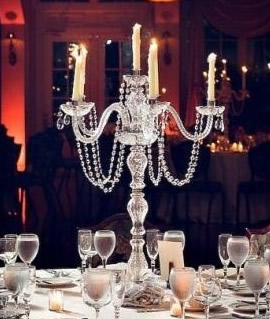 Rent these Candelabras for your wedding or next elegant special occasion. Also ask about our Uplighting packages...
"I'm not sure I could ever rave enough about Lindsay! You will be blown away by all the compliments you get. I would recommend her to EVERYONE considering getting their makeup done!"
--Caitlin, 10/6/12